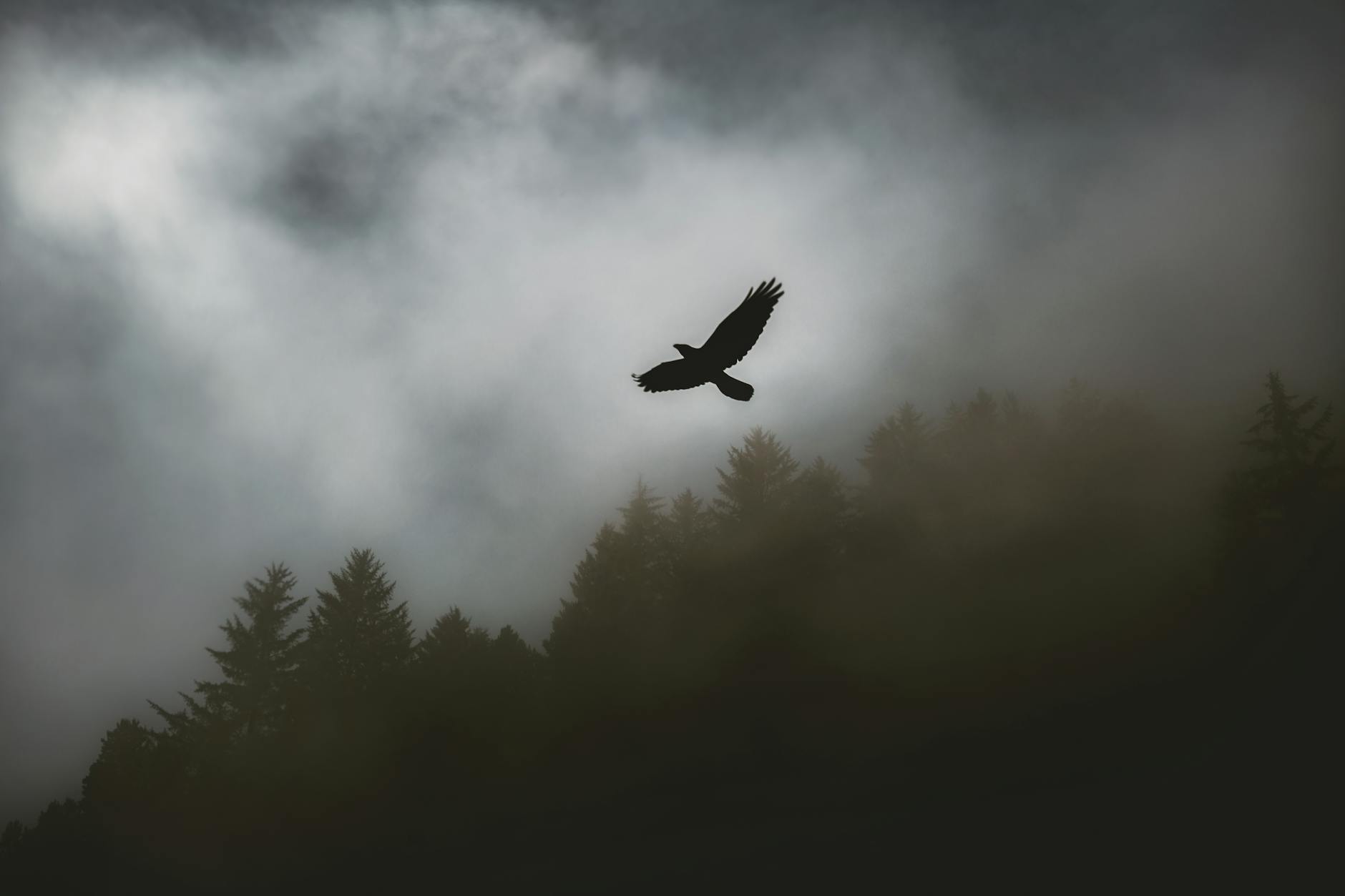 Delhi Dust Storm 2022
Dusty thunderstorms in Delhi NCR and its temperature have become change reducing visibility and a dip in temperature to 30.2 degree Celsius from a high of 40 degree Celsius on Monday.
Based on the weather sources, it is believed that there is a possibility of frost in the northern part of India, dusty storms and light rain are also expected.
It was predicted by the Meteorological Department of India (IMD).
According to IMD, the national capital has been recorded under a "severe" heatwave yesterday and on Holiday and yesterday at 40.1 degrees Celsius, which has been the hottest day in the last 76 years in March.
According to the forecast of the Meteorological Department, similar dust storms will continue for a few days and the temperature of Delhi NCR will be somewhat less, but if we talk about May, June and July, then in these months, the temperature will be more.
According to a survey, this year the heat will be more than many years and people may face much more trouble than this, not only in Delhi NCR but in many other states, the chances of summer will be more this year.
In the 'Seasonal Outlook' for temperature during March to May 2022, IMD noted: "During the ensuing hot weather season (March to May), the normal seasonal maximum temperature is in most subdivisions of north, northwest and north-east India. But there is a possibility…. "
According to the private weather forecasting agency Skymet Weather, strong dusty winds are expected from the west and northwest direction in Punjab, Haryana, North Rajasthan, Delhi, Uttar Pradesh, Jharkhand, and Bihar for the next two to three days.
Winds are expected to stop until the evening of April 2.