Restaurants
Best Delhi
{NEW} Top 10 Best Delhi Restaurants [5 Star List!]
Experience the vibrant food scene of Delhi at its finest with the best restaurants in the city. Whether you're craving authentic Indian flavors or international cuisine, these top-notch eateries offer a delightful culinary journey. Immerse yourself in a world of exquisite dishes, impeccable service, and inviting ambience that perfectly capture the essence of Delhi's gastronomic culture. Get ready for unforgettable dining experiences!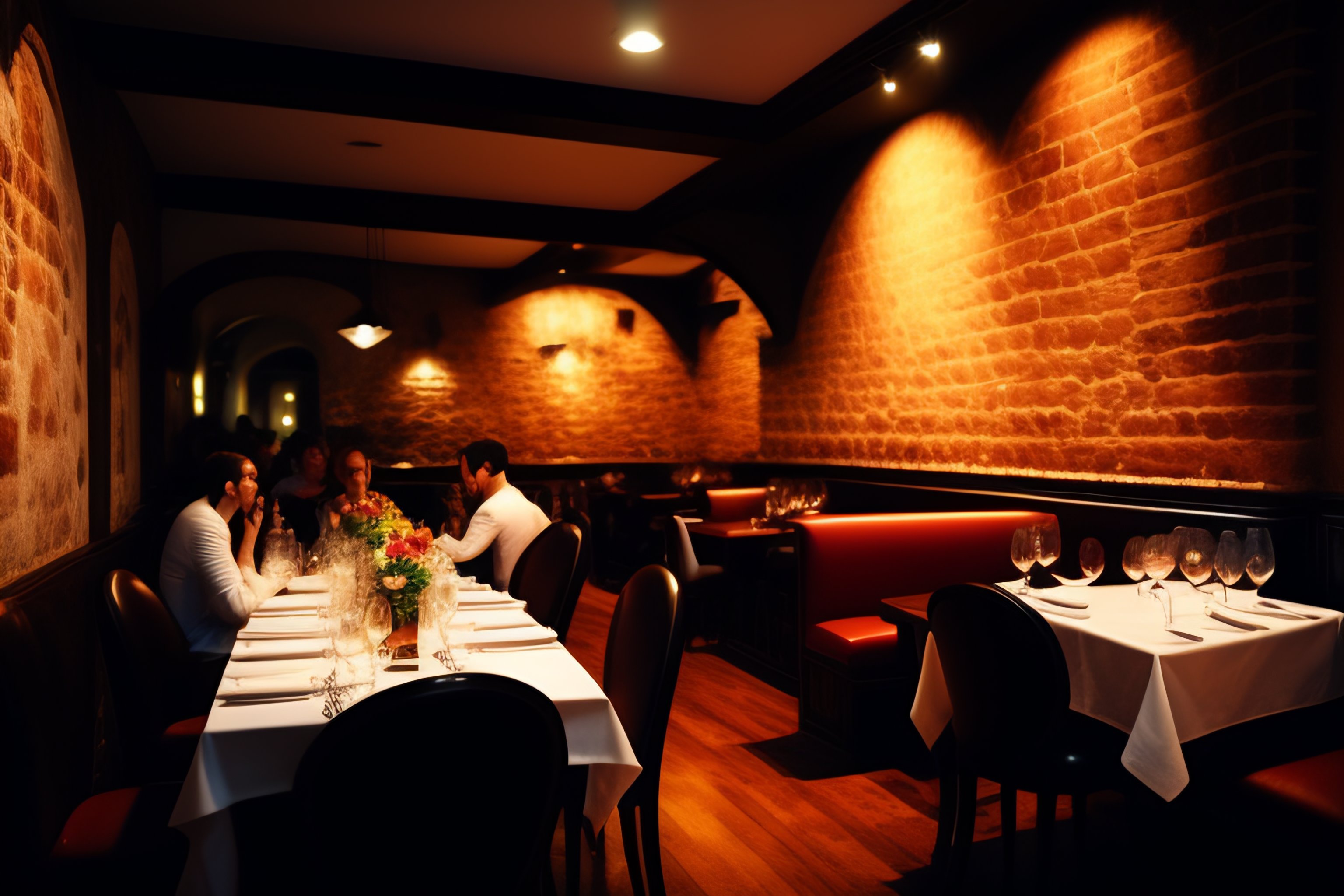 If you're on the hunt for the best Delhi restaurants in 2023 and feeling overwhelmed by the choices, look no further! Delhi is a food lover's paradise, offering a wide range of culinary delights from around the world. Whether you're craving Chinese cuisine, South Indian delicacies, or any other type of food, you'll find it all here.
Many people struggle to find the top restaurants in Delhi for 2023, but you've come to the right place. In this article, we'll guide you through the absolute best restaurants in Delhi, where you can indulge in your favorite dishes and satisfy your taste buds. Get ready for a culinary adventure like no other in the vibrant city of Delhi.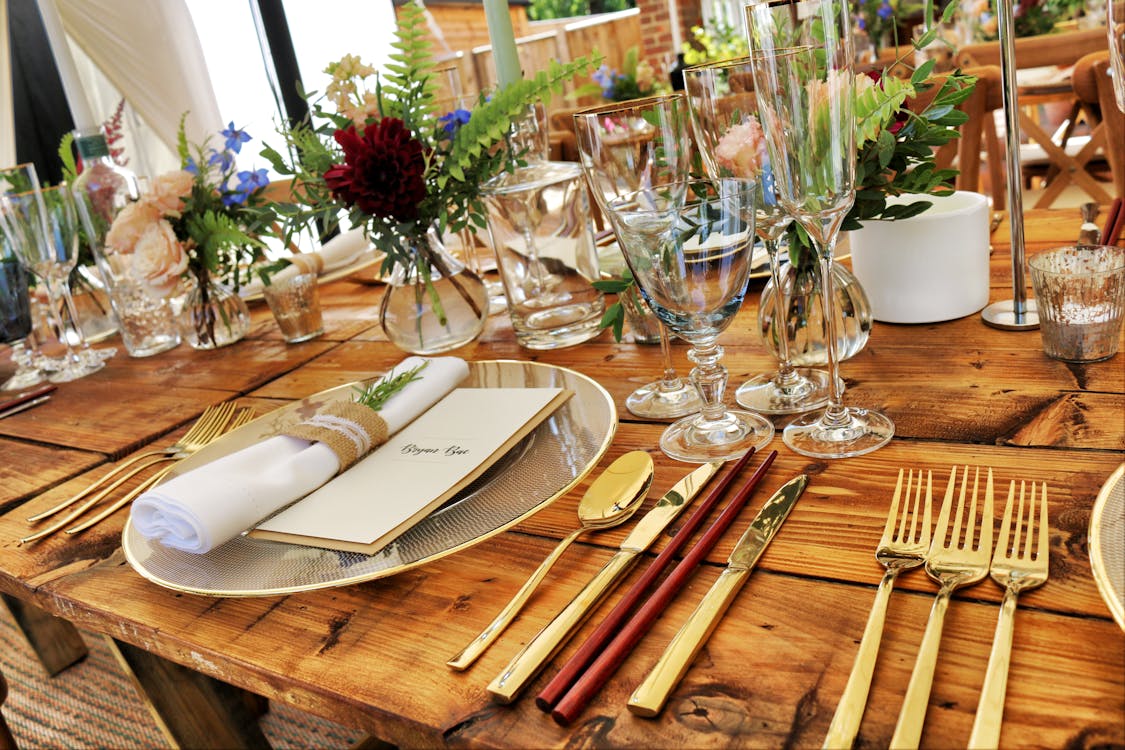 Best Delhi Restaurants 2023
1. Bukhara
If you're craving a truly unforgettable Indian dining experience, Bukhara is the place to be. As one of the best Delhi restaurants in 2023, Bukhara offers a feast of flavors that will transport you to the heart of Indian cuisine.
Their signature hot naans, tender malai kebabs, and aromatic slow-cooked dal Bukhara are legendary, tantalizing your taste buds with each bite.
The rustic and inviting interiors add to the overall charm, creating an atmosphere that complements the rich flavors of the food.
To ensure you don't miss out on this culinary delight, it's advisable to make a reservation in advance. Come and savor the incredible taste of authentic Indian cuisine at Bukhara, a true gem among Delhi's restaurants.
 Read | Best 5 Star Hotel In Delhi 2023 Know Five Star Restaurant
2. Karim's
If you crave Mughlai food in Delhi, Karim's Restaurants is one of the finest choices for a delicious experience. Established in 1913, it holds the distinction of being one of the oldest and most renowned restaurants in Delhi for Mughlai cuisine.
To reach this iconic establishment, head towards Jama Masjid and indulge in the delectable delights it offers.
Tip: When you visit Karim's Restaurant, make sure not to miss their famous mutton bara and brain curry.
For complete address information, please refer to the section below.
3. Sagar Ratna
Sagar Ratna is one of the famous and leading one-stop destinations for those who wish to have South Indian food. Most of the vegetarian food is available at Sagar Ratna, which is known as the X-Factor of this restaurant. Unlike other restaurants that offer both vegetarian and non-vegetarian options, Sagar Ratna caters specifically to the vegetarian crowd.
To experience perfectly crispy, paper-thin mini idlis and stuffed dosas, a visit to this destination is a must.
Tip: When you visit this place, don't miss out on their South Indian coffee served in funky steel glass.
4. Indian Accent
One of the best and leading Vegetarian Restaurants which we are including this Top 10 Best Delhi Restaurants 2023 list which is one of the famous ones around Delhi.
The unique fusion menu created by Manish Mehrotra's included blue cheese naan and chicken tikka meatballs liked by everyone.
If you wish to reach the destination then you have to visit out at swanky Lodhi Hotel, it also boasts locations in New York and London.
Tips: If you are willing to have Indian Accent food then, we would like to suggest that you must try to have the chef's six-course tasting menu—each one comes paired with a wine selection.
5. Wasabi by Morimoto
Oh, you're in for a treat! If you're craving Japanese food in Delhi, then look no further than Wasabi by Morimoto. This hidden gem is nestled inside the Raj Mahal Hotel in Delhi, and it promises an unforgettable dining experience.
Led by the renowned chef Masaharu Morimoto, who previously worked at Nobu, Wasabi offers a mouthwatering selection of Japanese delicacies. From expertly crafted sushi to sizzling teppanyaki grill dishes, their menu is sure to impress.
Once you've tasted the flavors at Wasabi by Morimoto, it's hard not to keep coming back for more. Prepare yourself for an exceptional culinary journey that will leave you wanting to return again and again.
6. Olive Bar & Kitchen
Olive Bar & Kitchen is a renowned restaurant located at One Style, 8, Kalka Das Marg, Seth Sarai, Mehrauli, New Delhi, Delhi. It holds a special place among the top restaurants in Delhi, offering a diverse range of delicious dishes at affordable prices.
Founded in November 2000 by AD and Sabina Singh, this restaurant stands out with its distinctive white-walled interiors. If you're looking for the best Delhi restaurants in 2023, Olive Bar & Kitchen is definitely worth considering.
For more information and to make reservations, you can find the official contact details provided below:
Address: Mile 6, One Style, 8, Kalka Das Marg, Seth Sarai, Mehrauli, New Delhi, Delhi 110030
7. Pluck
This restaurant is highly regarded and well-known in Delhi, offering a wide variety of food made with fresh ingredients. The restaurant places a strong emphasis on using organic ingredients, ensuring that no harmful or low-quality food is served that could compromise health. It has gained popularity as one of the top restaurants in Delhi due to its commitment to promoting health-conscious dining.
Every dish prepared in this restaurant undergoes thorough inspection and is meticulously washed before being prepared in a hygienic manner. This reflects the restaurant's dedication to prioritizing the well-being of its customers. It is this level of care and attention to health that has earned this restaurant its reputation as one of the finest and most renowned dining establishments in Delhi.
If you are someone who values their health and seeks to indulge in nutritious and delectable meals, this restaurant is an ideal choice. Make sure to visit and experience the exceptional dining it has to offer.
8. Artusi Ristorante
If you have a craving for Italian cuisine and are in search of the best Italian restaurant in Delhi, look no further! This renowned restaurant is a haven for Italian food lovers, offering a diverse menu at affordable prices.
Situated in Greater Kailash, it has earned a well-deserved reputation as one of the finest Italian restaurants in Delhi. Food enthusiasts from near and far flock here to indulge in the delectable flavors and delightful ambiance. Don't miss out on the opportunity to savor the exquisite dishes this restaurant has to offer. Make sure to visit and treat yourself to a memorable Italian dining experience.
9. Baoshuan
Baoshuan, located on the rooftop of the renowned Oberoi hotel, has made a name for itself in Delhi's restaurant scene. Created by acclaimed chef Andrew Wong, known for his Michelin-starred restaurant A. Wong in London, Baoshuan offers a culinary experience inspired by China and its neighboring countries.
The menu at Baoshuan takes diners on a journey through Chinese cuisine, showcasing historical ingredients and techniques that have evolved over 4000 years. Handcrafted dim sum and small sharing plates, in line with Chinese tradition, are the highlights of Andrew Wong's specialized menu.
Not only does Baoshuan excel in its food offerings, but it also boasts an impressive cocktail menu featuring unique flavor combinations like Sichuan tincture, kumquat, and cardamom oil.
If you haven't yet had the pleasure of dining at Baoshuan, it's definitely worth a visit. Experience the exceptional culinary delights and immerse yourself in the flavors of China and its rich culinary heritage.
For more information and reservations, refer to the contact details below:
Address: The Oberoi, Dr Zakir Hussain Marg, New Delhi, Delhi 110003
Phone: 011 2430 4370
10. Bade Mian ki Kheer (Old Kheer Shop)
By the way, there are numerous shops in Delhi where you can find tasty dishes and kheer. However, let's delve into Bade Mian ki Kheer, also known as the Old Kheer Shop, which holds a unique reputation when it comes to enjoying kheer. This shop is situated in the heart of Delhi, in the bustling area commonly known as Old Delhi.
It is widely known that everyone adores the kheer from this shop. In fact, young couples often visit and share a bowl of kheer, which seems to amplify their love for each other. This shop has gained immense popularity for its signature dish, the basic yet incredibly famous kheer.
When we had the opportunity to speak with the owner, Jamaluddin Siddiqui, he emphasized the delightful qualities of their kheer. Creamy, soft, and infused with the aromatic essence of cardamom, it is a dish that has been cherished in the old city for centuries. The kheer represents the very essence of Delhi's culinary heritage at its finest.
If you haven't had the chance to visit this shop, I strongly recommend paying a visit to taste their delicious kheer. It is an experience that you will undoubtedly cherish and love.
Final Words
We sincerely hope that you have thoroughly read this article and found it helpful in discovering the best restaurants in Delhi. It should now be clear to you which restaurants stand out and can offer you a fantastic dining experience. If you enjoyed this article and would like to explore more similar information, we encourage you to stay connected with us. Don't forget to bookmark this website, as it will ensure easy access to future updates and valuable content.
Read More Articles!!!