Places To Visit
How to Reach Karol Bagh to Delhi IGI airport terminal 3
Travel hassle-free from Karol Bagh to Delhi IGI Airport Terminal 3. Opt for the convenient metro route, offering a quick 40-minute journey. Taxis and cabs are readily available for a direct trip. Alternatively, enjoy the comfort of an airport shuttle service. Choose the best option for your travel needs.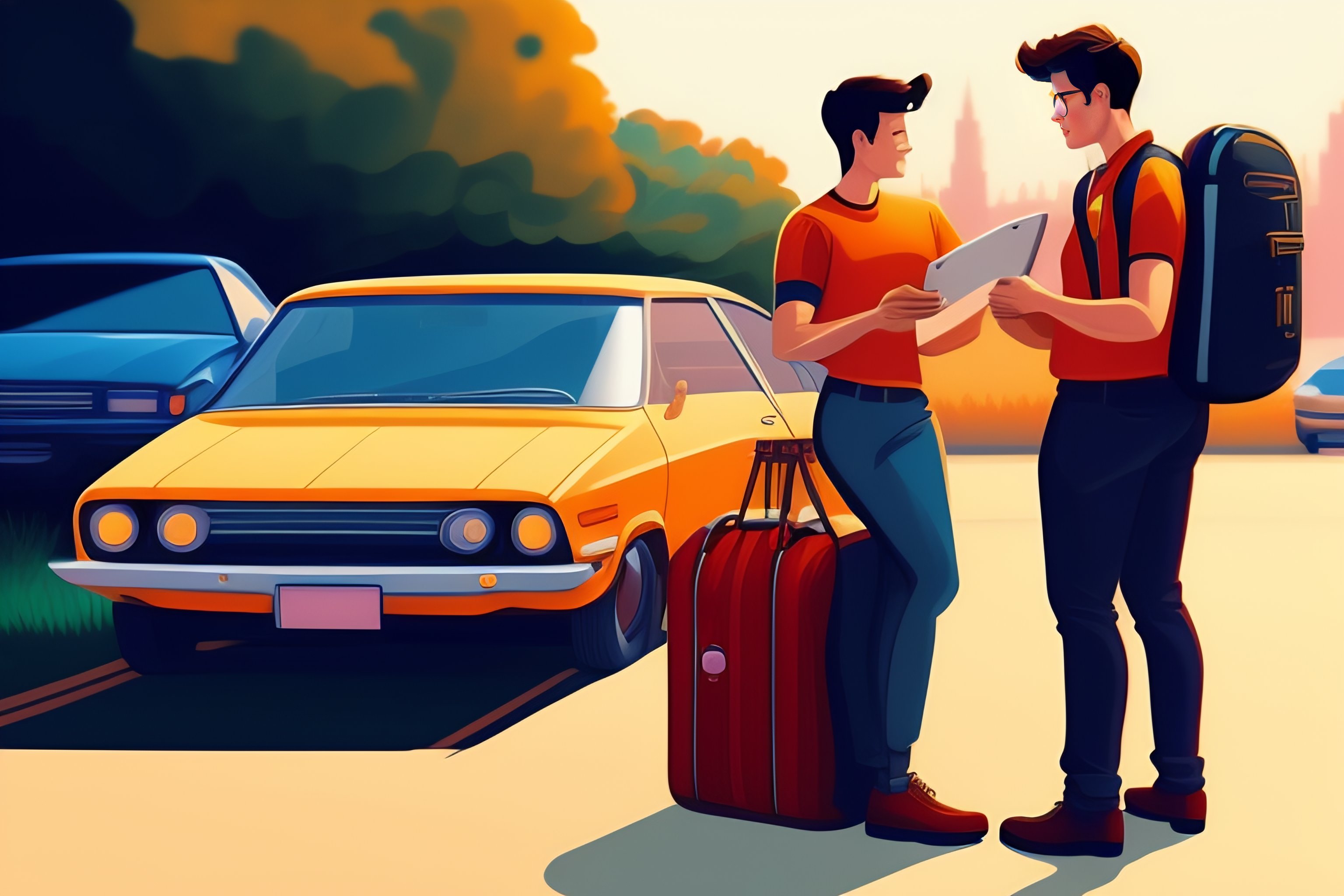 Karol Bagh, a bustling commercial and residential area in Delhi, beckons travelers with its vibrant markets and cultural attractions. If you're wondering how to reach Karol Bagh from Delhi IGI Airport Terminal 3, this guide has got you covered. We'll provide you with step-by-step directions for a seamless and convenient journey.
Option 1: Metro
The metro system in Delhi offers a convenient and cost-effective way to reach Karol Bagh. From Terminal 3, make your way to the metro station and board the Airport Express Line. Change trains at the designated station to the Blue Line and alight at Karol Bagh station. The approximate travel time is around 40 minutes, and the fare is nominal, making it a popular choice among travelers.
Option 2: Taxi or Cab
For a direct and hassle-free journey, hiring a taxi or cab is a great option. Look for the designated taxi stands or cab services at the airport, where you can easily find reliable transportation providers. Share your destination as Karol Bagh, and the driver will take you there directly. Depending on traffic conditions, the travel time is approximately 30-45 minutes, and the fare may vary.
Option 3: Airport Shuttle Service
If you prefer a dedicated shuttle service, you're in luck. Delhi offers airport shuttle services connecting Terminal 3 to various parts of the city, including Karol Bagh. Look for the designated shuttle service counters at the airport, where you can book your ticket. The shuttle route and stops will be clearly mentioned, and you can sit back and enjoy the ride. The travel time and fare may vary, so it's advisable to check the schedule and plan accordingly.
Tips and Considerations:
– Consider the time of day and traffic conditions when choosing your transportation option.
– Pre-booking transportation services can save you time and ensure a smooth journey.
– If you prefer more flexibility, private car rentals or app-based carpooling services are also available.
– Keep your important documents and belongings safe during the journey to avoid any inconvenience.
Conclusion:
Reaching Karol Bagh from Delhi IGI Airport Terminal 3 is easy and convenient with multiple transportation options. Whether you prefer the metro for its affordability, a taxi for a direct journey, or the comfort of an airport shuttle service, you have choices to suit your preferences. Plan ahead, choose the most suitable mode of transportation, and get ready to explore the vibrant neighborhood of Karol Bagh upon arrival.
Read Related Blogs!